An Astrological Compendium of Your Psyche
This individual astrological analysis – your "horoscope"– is a broad outline map of the structure of your personality as depicted by the astrological constellations at the time and place of your birth.
This extensive treatise on the various astrological factors contained in your horoscope provides you with a wealth of knowledge about your inner self. By immersing in the Astrological Compendium of Your Psyche you will shed light on the themes in your life that you have been dealing with since long, yet could not bring to a solution up to now.
The Personal Analysis is a gateway to your horoscope. When studying this analysis you will enter a completely new world of looking at yourself and life. You will be entering a world that is built of archetypal holistic components; it is the place where you can recognize your true soul being. During all of our lives we continuously crystallize energetic tendencies into three dimensional real time experience. The horoscope is a mirror of the essence of our being. It is from this essence that we are continuously co-creating reality. It is from this essence that we condense probabilities into matter.
SAMYAK it doesn't matter if it came from Vietnam China and Vietnam have
similar cheap
labor costs that's why shoe manufacturers make them there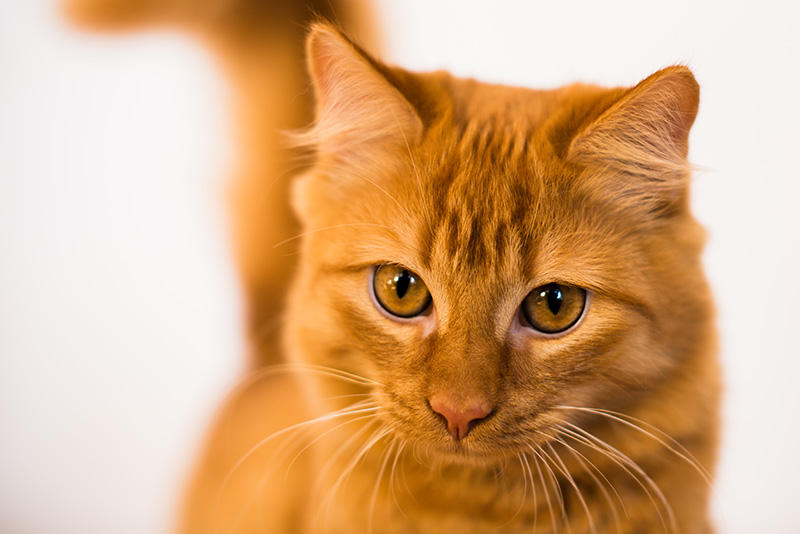 When ordering your horoscope, please indicate the time of your birth as exactly as possible. In Germany, information regarding the exact time of birth is available from the hospital where you were born or at the civil registry office. Moreover, the exact time of your birth may be indicated on your birth certificate. Please do not rely on information given by your mother or a nurse or midwife that were present at your birth. All of them were quite busy at the moment of your birth so astrological experience shows that it is advisable to rely on an officially registered time. If you do not know the exact time of your birth, and also do not know where the official time of your birth is available from according to the local practice in your country, please check into this matter first and then use the time that you deem to be as exact as possible in light of the given circumstances.
If you do not at all have an idea of the exact time of your birth I suggest you consider having a personal consultation where we can analyze different scenarios with regards to the approximate time of your birth.